Hi everyone!! Long time no talk.
Summer has officially approached NYC and you all know what that means.. yes beach and sun for us but that also means a change of weather for our sweet fur babies.  A lot of people get caught up in the "fun of the sun", which is great but there are a few things to remember when exposing these animals to the sun.
If you're dog has a face like this …
It becomes difficult for them to breath mostly all the time, so imagine always having a hard time breathing and now you are in the hot sun because mom and dad wanting to go for a 5 mile run.  These breads above are known as
"brachycephalic: Having a relatively broad, short skull; the throat and breathing passages in these dogs are undersized making it difficult to breath.
I am not saying don't let the dog out in the sun but be cautious and do not spend all day in the sun with these breads or any bread for that matter.
Here are some helpful tips for you and your pup this summer !
Short walks or be sure there is shade
Always bring water for your fur baby
NEVER dump them in a cold bath if you think they over heated
DO NOT apply sunscreen to your pet
Be cautious of the hot pavements
NEVER leave a dog in the car
Just remember if you are hot… imagine how your pet feels.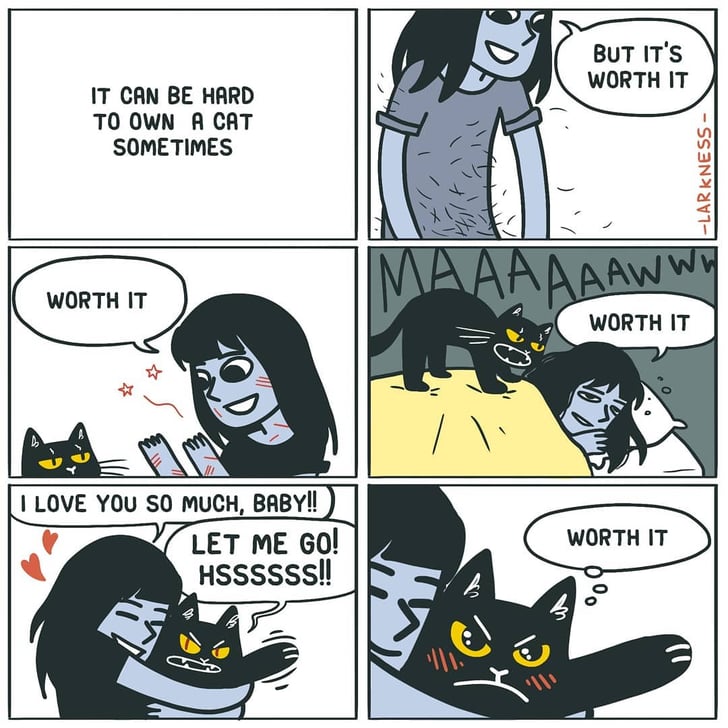 Melissa.